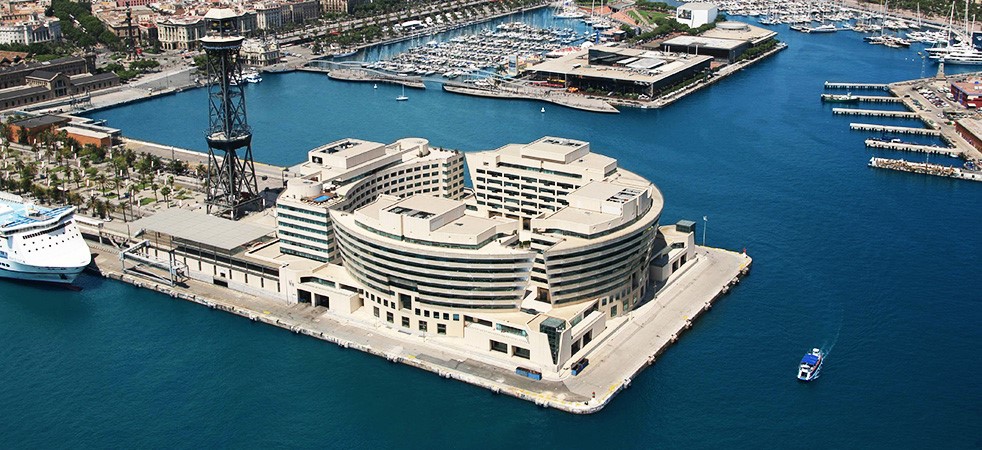 Energi Simulation is pleased to announce that it will be a Technical Programme sponsor at the 16th European Conference on the Mathematics of Oil Recovery (ECMOR XVI), to be held at the World Trade Center in Barcelona, Spain, during September 3-6, 2018.
Link: https://events.eage.org/en/2018/ecmorxvi/sponsoring/sponsors
Eleven (11) of Energi Simulation supported professors have been selected to present 22 papers or posters.  Research topics include geologic description, reservoir rock & fluid characterization, reservoir and geomechanics modelling, micro-seismic data integration, production optimization, fracture simulation, integrated asset modelling, risk and uncertainty analysis, linear solver optimization, machine learning and proxy modelling.  We look forward to sharing knowledge and networking with the global technical community and industry participants at the Conference in September.