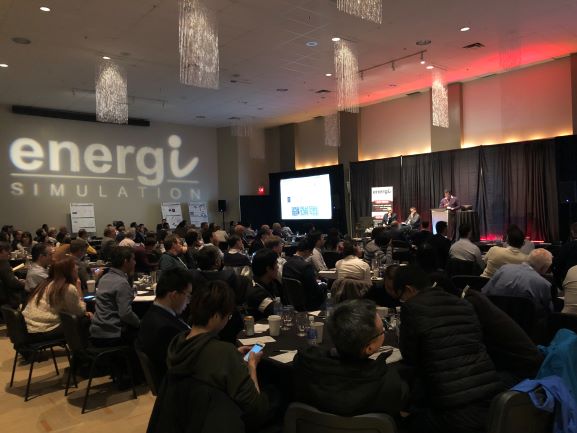 Energi Simulation invites you to join us at our 2019 Annual General Meeting and Research Chair Technical Symposium to be held on October 3&4, 2019 at the The Metropolitan Conference Centre located on 333 4th Ave SW in Calgary Alberta T2P 0J4.
Meet Energi Simulation Chairs and learn about the research that is being conducted around the world in energy simulation.
Stay tuned for more details….
If you would like to be added to our guest list please contact us at info@energisimulation.com