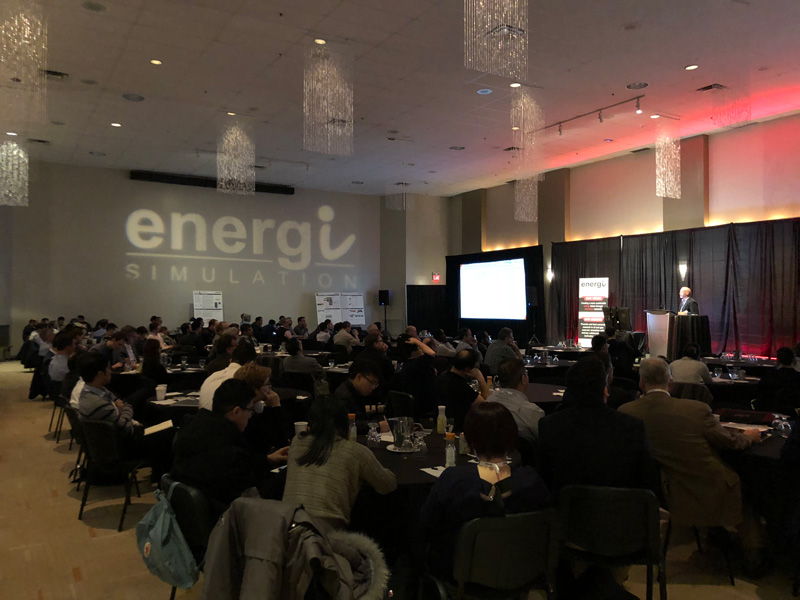 Thank you to all the attendees of our Summit 2018 that despite the bad weather conditions they showed their continuous support and attended our annual event.
It was a great pleasure for us to share with all of you these two amazing days of Learning about Worldwide Research, AI and Machine Learning, Collaboration and Networking.
We look forward to seeing you next year.
The attached videos say more than a thousand words! Thank you!