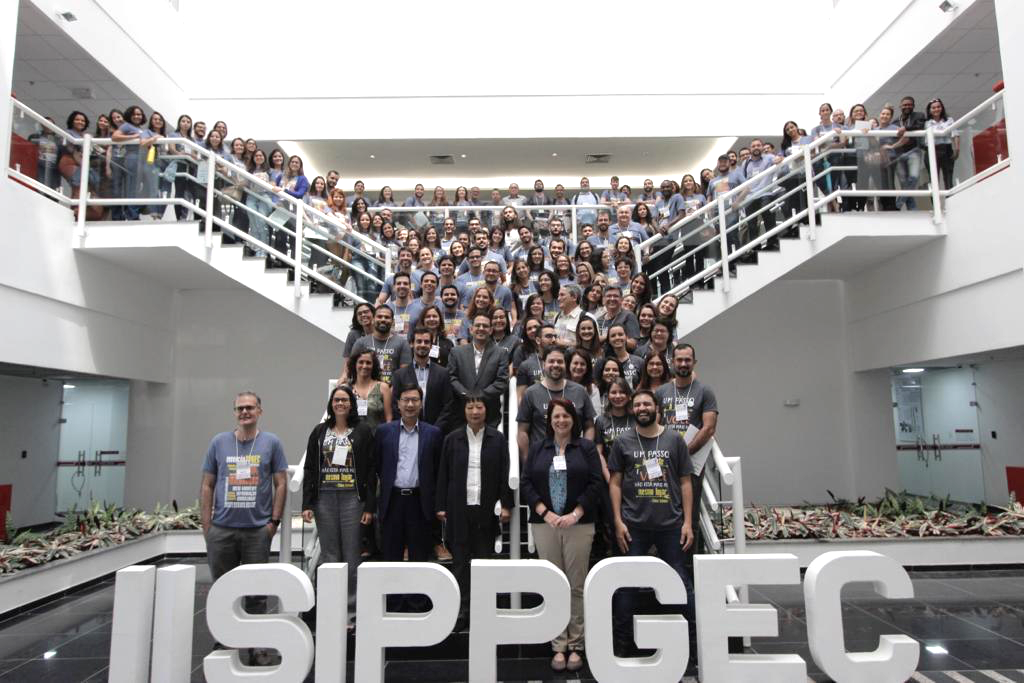 In the effort to promote integration of academia with productive sectors, the department of civil engineering graduate program, headed by Sávia Gavazza, at the Federal University of Pernambuco (UFPE) hosted their second annual 'Integrative Seminar' on Sep. 16, 2019.  Andrew Seto, VP Technology of Energi Simulation, was invited to be one of three key speakers of the event, which also included student presentation and poster competitions.  There were also sessions for discussions and networking with (11) sponsor company representatives.
The three invited speakers and their respective presentation topics were: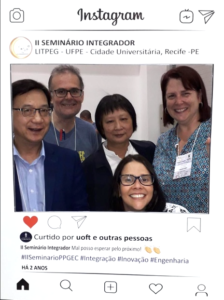 Erin Mack, Principal Technical Consultant, Corteva Agriscience / DowDuPont – "Industry and Academia in Environmental Remediation – Two Great Tastes that Taste Great Together"
Yu-Ling Cheng, Professor in Global Engineering, University of Toronto – "Challenges of Technology Transference from Academy to Productive Sector"
Andrew Seto, Vice President, Technology, Energi Simulation – "Funding Research at Universities around the World"
The event was very well-attended (~240, vs. ~80 last year).
Sponsored by the Brazilian Ministry of Education, Andrew also made two technical presentations to educate students on "what makes an oil well tick" and "tight oil resource development".  Dr. Leonardo Guimarães (Energi Simulation Industrial Research Chair at UFPE), other professors and students (~50) found the subject matters very interesting, practical and beneficial.
Overall, Andrew's brief visit was a great success in solidifying Energi Simulation and UFPE's partnership, educating students, as well as demonstrating Energi Simulation's value-add as a facilitator/catalyst in supporting university research, technology transfer and industry collaboration worldwide.