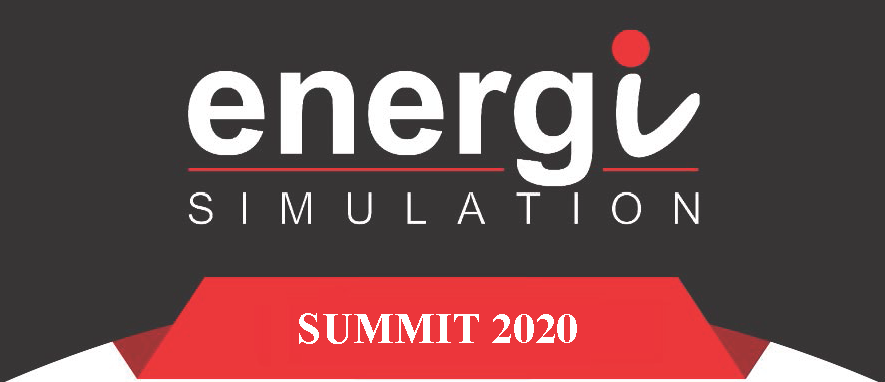 We hope that everyone is SAFE and HEALTHY during these unprecedented and challenging times. We have been carefully monitoring COVID-19 developments both domestically and globally over the past few months.
Due to the uncertainty surrounding travel restrictions,  physical distancing and other measures to prevent the spread of the virus, Energi Simulation has decided to host the upcoming Summit 2020 fully-online on September 17 & 18, 2020 at 7:00 am MDT.
For almost a decade, the Energi Simulation Summit has served as a critical forum to network with our distinguished group of Chairs and learn about the research that is being conducted around the world in Energy Simulation. We believe that this important scientific gathering is even more relevant today given the difficult challenges ahead so we are very excited to announce that our Summit will still take place this year, just in a different format.
For more details about our two-day event agenda and to register click the link below. Registration is complimentary.
Virtual Summit 2020 – Sept 17&18, 2020