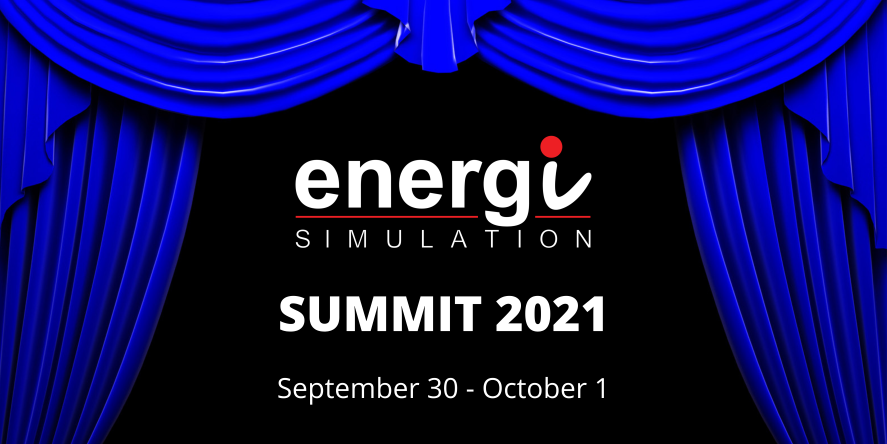 Energi Simulation Virtual Conference
You are cordially invited to attend our second virtual Energi Simulation Technical Summit and Annual General Meeting, on September 30 – October 1, 2021, starting at 7:00 am MDT.
Eleven (11) Energi Simulation Research Chair professors, from 10 universities in 6 countries, will share the latest results from their research projects relating to both conventional and unconventional hydrocarbon resource modelling. They will provide practical insight and knowledge that are applicable to the industry through presentations during the two 4-hour sessions. We are also pleased to have two special guest speakers from Computer Modelling Group Ltd. to share their experience in simulating geothermal reservoirs and underground hydrogen storage, in support of global energy transition initiatives.
Join our global audience to learn about innovative technologies in energy resource modelling.
Registration (complimentary) is required to participate in this event.
To Register for the Energi Simulation Summit 2021, please click the link below: