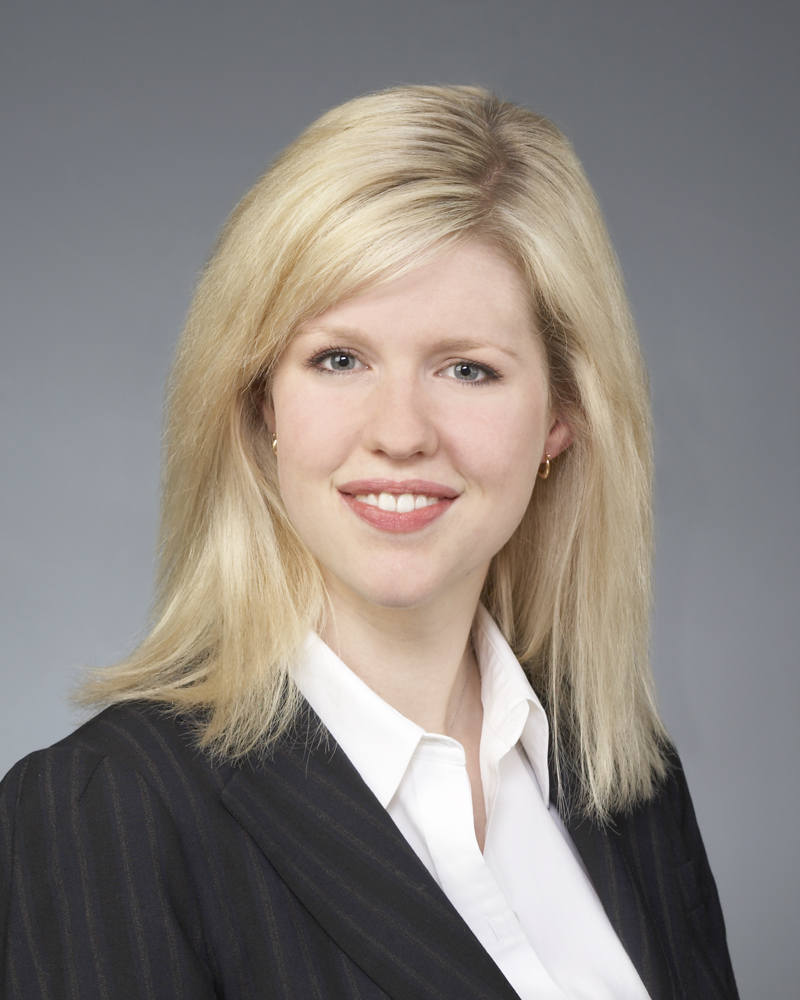 Calgary, Alberta – Oct 15, 2021
Energi Simulation is pleased to announce the appointment of Ms. Vanessa Rennie to the Board of Directors of Energi Simulation effective Sept 30, 2021.
Ms. Rennie is the Vice President at Aeonian Capital Corporation.  She has worked in investment management and corporate valuation for nearly 20 years.  Her diverse investment experiences have ranged from actively supporting companies at start-up, directly investing in private equity, and managing portfolios of publicly traded entities.  Vanessa has served on the Board of Directors for several public and private corporations and currently serves on the board of PFB Corporation (TSX-PFB).  Vanessa completed a Bachelor of Commerce degree from Queen's University.
"We are excited to add Vanessa to our skilled and diverse Board!  Her extensive background in the investment community will be an asset to our group – including the Audit and Finance committee" said Company President, Duke Anderson