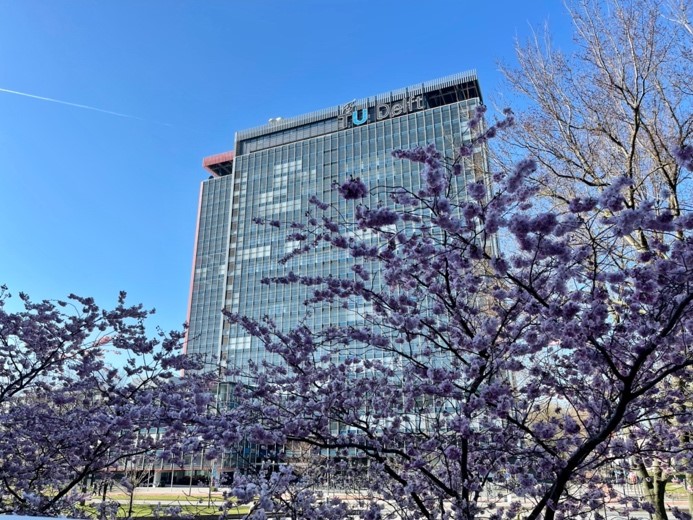 Calgary & Delft – May 11, 2022

Energi Simulation, a Calgary-based not-for-profit organization, has committed an investment exceeding $1,000,000 Canadian Dollars over the next three years to support Dr. Hadi Hajibeygi and Professor Sebastian Geiger, from the Department of Geoscience and Engineering at the Delft University of Technology, to grow their geoscience and reservoir engineering research activities in energy transition and support innovative science on the transition to a low-carbon energy future.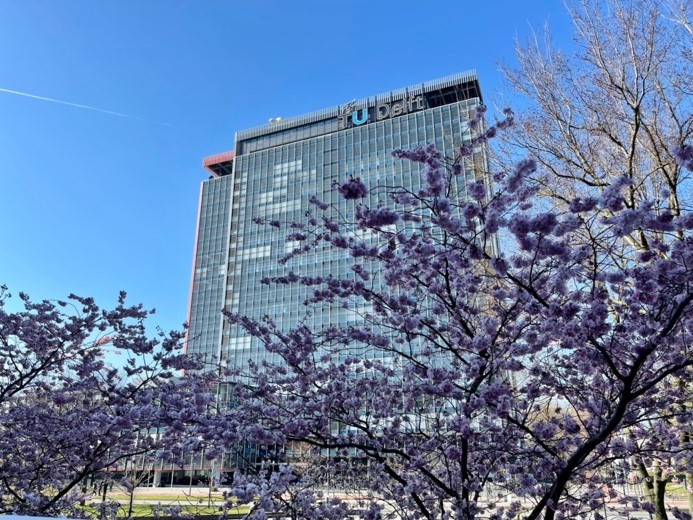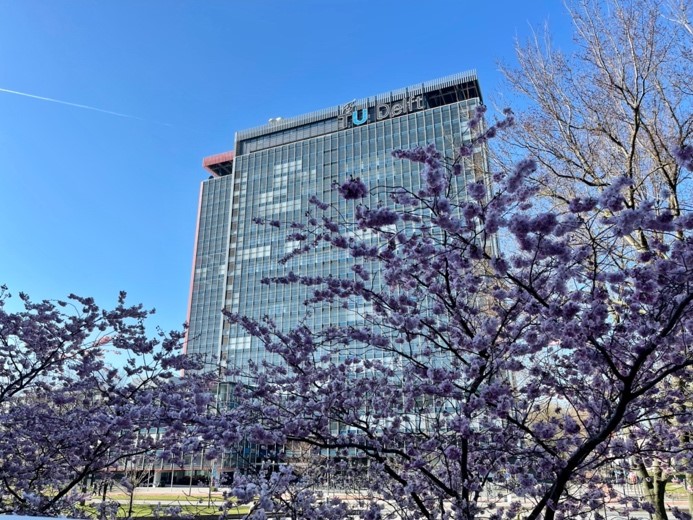 This investment establishes the Energi Simulation Centre for Geoenergy where  Dr. Hajibeygi will focus on Subsurface Storage and Multiscale Modelling while Professor Geiger will focus on Sustainable Geoenergy. Dr. Hadi Hajibeygi's and Professor Sebastian Geiger's joint research efforts will underpin Energi Simulation's vision to create a more sustainable energy future through simulation research and is well aligned with the Department's vision to conduct research related to the responsible use of the geosphere considering the impact on system earth and society.
At the Energi Simulation Centre for Geoenergy, Dr. Hadi Hajibeygi and Professor Sebastian Geiger will conduct fundamental and applied research in characterising, modelling, and simulating fluid movements across a broad range of subsurface geoenergy systems, from hydrogen to CO2 and geothermal heat. Their research activities will also support and expand existing and new initiatives at the department such as the Delft Advanced Reservoir Simulation consortium, the Delft Aardwarmte Project, or the cross-departmental Geoscience Twin for Subsurface Energy Lab, which is funded by the Delft Excellence Initiative. In addition, the Energi Simulation Centre for Geoenergy is expected to collaborate extensively with other Energi Simulation chair programmes across the world.
The Energi Simulation Centre for Geoenergy is expected to train at least 5 research associates, 15 PhD students, and 5 MSc students on an annual basis for the next three years, while raising over €5,000,000 (CAD 7,000,000) of matching funds from industry and government, making it Europe's premier research activity that focuses on the integration geosciences, reservoir engineering, and multi-scale modelling for the energy transition.
Dr. Hajibeygi said: "In universities, we have a major responsibility to prioritize our education and research activities on accelerating the transition towards a renewable-based energy system. From subsurface storage of renewables and greenhouse gases to geothermal, geoscience and engineering have a pivotal role in this global move towards a green world. I am grateful that Energi Simulation is providing us with ample opportunities to establish a new research program and increase our contributions to help making the green world a sooner-to-come reality."
Professor Geiger said: "The EU is at the epicentre of the transition to a sustainable energy future, and many of TU Delft's research efforts are geared towards accelerating this transition as evident in TU Delft's 180th anniversary celebrations throughout the year. I am therefore grateful for the trust and the support from Energi Simulation, because it provides us with the unique opportunity to develop new, mutually beneficial partnerships that help to deliver the innovations that we all urgently need to transition to a sustainable and just low-carbon energy future."
Professor Jan Dirk Jansen, Dean of the Faculty of Civil Engineering and Geosciences at the Delft University of Technology, said: "We are very pleased with this sign of recognition by Energi Simulation for two of our excellent researchers and their contribution to a sustainable energy future. This significant financial support will allow them to further grow their portfolio of numerical simulations tools for complex subsurface applications, which, in addition to extensive experimental work and field studies, will be a key enabler for a responsible use of the subsurface for the energy transition."

Professor Timo Heimovaara, Chair of the Department of Geoscience and Engineering at the Delft University of Technology, states that "At the department of Geoscience and Engineering we are convinced that the subsurface has a very important role to play in the energy transition and to mitigate climate change. Fundamental research in to understanding the underlying processes is essential for developing engineering approaches that allow society to optimally utilize the potential of the subsurface.  Energi Simulation's support of our geoenergy research activities will increase our momentum in this field and therefore enable us to increase the pace with which we develop and deliver this essential knowledge and technology for society."

Duke Anderson, President of Energi Simulation, commented on this new partnership: "We welcome Dr Hajibeygi and Professor Geiger into the Energi Simulation family!  Our unique network's mission is to promote and fund university research in energy resource modelling with industry collaboration and technology transfer.  We look forward to a long and productive relationship with TU Delft!"
About Energi Simulation
Founded in 1978, Energi Simulation (formerly Foundation CMG) promotes and financially supports research and graduate students through research grants at universities. Our mandate is to invest in leading edge research and innovation in energy resource modelling. Energi Simulation partners with universities, governments, and industry sponsors to drive unique multi-year support of student education and world leading researchers at universities, in Europe, North America, South America, and Asia-Pacific region. Energi Simulation is a not-for-profit company registered in the province of Alberta, Canada.
About Delft University of Technology
The Delft University of Technology (TU Delft) was founded in 1842. At TU Delft our mission is 'Impact for a better society'. We are tackling global challenges that affect everyone personally: climate change, urbanisation, the digital society, healthcare and, of course, the energy transition. We have all the expertise in-house to play a major role in accelerating the transition to sustainable energy sources. With around a thousand scientists, TU Delft is one of the largest energy research institutes in Europe. Our people invent, design, make and implement. Whether it is wind and solar energy, hydrogen, geoenergy, new synthetic fuels or nuclear energy: we have it all in-house. From fundamental to applied science and back again. And we do it all in a way that characterises TU Delft: with our feet firmly planted in the ground and with our universally recognised 'can do' mentality. We always work from multiple perspectives and interests and we look at issues from an interdisciplinary perspective. We do not work alone, but together with our partners, including industry, government and knowledge institutions.