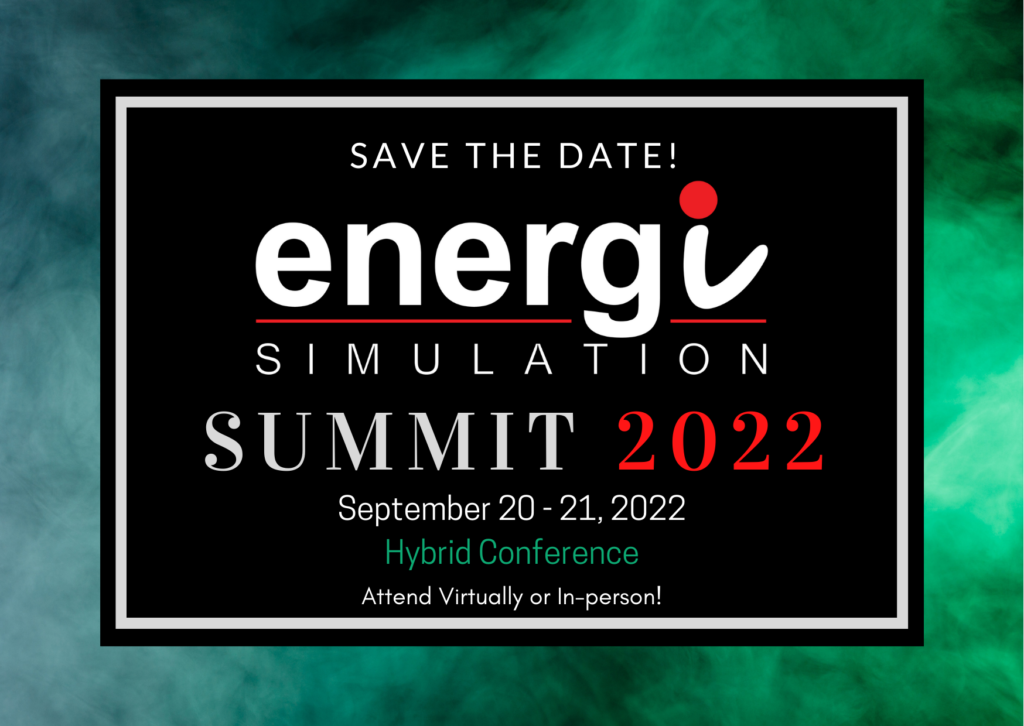 Free Hybrid Conference
Energi Simulation Technical Symposium and Annual General Meeting
After two consecutive years of hosting our annual Summit virtually, we are excited to announce that Summit 2022 will be a hybrid conference, with an in-person technical symposium held in Calgary, Canada, combined with a virtual webinar for participants from around the world, on September 20-21.
Join the global audience, expected from over 40 countries, to meet our Energi Simulation Research Chairs from distinguished universities, and learn about their latest research results in energy resource modelling and applications. Don't miss this great opportunity to network with and/or ask questions of our leading researchers in the areas of Reservoir Simulation, Geomechanics, Enhanced Oil Recovery, Digital Oilfields, Geothermal Systems, and CCUS.
Please note that this is a registration only event. Mark your calendar and stay tuned for more details on Summit 2022 and how to register.
(Video recordings of presentations at previous Energi Simulation Summits can be viewed here:  https://www.youtube.com/channel/UC3HWdYub1tgbnUDTfSsvDTA/videos )