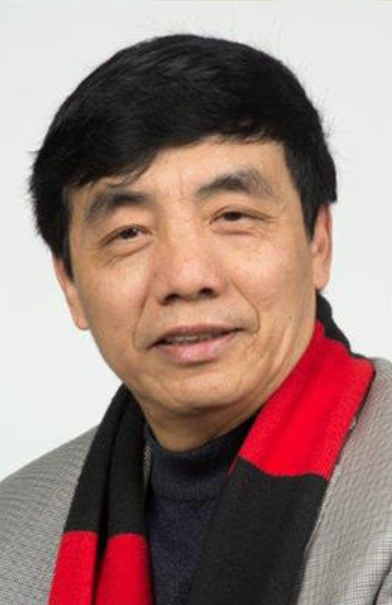 Professor Zhangxing (John) Chen, NSERC/Energi Simulation Senior Industrial Research Chair in Reservoir Simulation and Director of the Energi Simulation/Frank-Sarah Meyer Collaboration Centre, from The University of Calgary, was elected to being a Fellow of the Royal Society of Canada (RSC). He is the first petroleum engineer to be inducted into the RSC.
Fellows of the RSC are peer-elected scholars who have made remarkable contributions in the arts, the humanities and the sciences, as well as in Canadian public life.
John has been the NSERC/Energi Simulation Chair at the University of Calgary since 2008. He is an internationally renowned scientist in chemical and petroleum engineering. His exceptional work has led to the establishment of a prominent collaborative research consortium. John's novel work on reservoir simulation defines the cutting edge of both fundamental and applied research in this area. Among his numerous accolades, he is a Fellow of the Canadian Academy of Engineering and the Engineering Institute of Canada and has received NSERC's Synergy Award for Innovation and the Fields-CAIMS Prize.
"I am extremely humbled to have been elected to this prestigious society. The support I have received from Energi Simulation has been tremendous to this selection. I would not have got elected without Energi Simulation!", said John.
Heartiest congratulations to John for his exceptional achievements!
https://www.ucalgary.ca/news/four-university-calgary-scholars-named-fellows-royal-society-canada