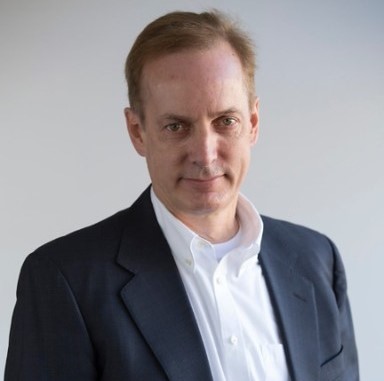 Calgary, Alberta – Oct 5, 2020
Energi Simulation is pleased to announce the appointment of Mr. John Redfern to the Board of Directors of Energi Simulation effective Sept 17, 2020.
Mr. Redfern is the President and CEO of Eavor Technologies Inc., an innovative geothermal company from Calgary.  Mr. Redfern is an expert investor, advisor and serial entrepreneur in the data analytics, oil service and energy tech verticals.  John spent his career in executive roles at multiple international oil and service companies including as a Director at Hess in London, President of Accumap in Calgary and President of IHS Energy in Denver.  Prior to Eavor, John spent 13 years in China co-founding a series of start-ups, the most recent of which was Local Gravity, the leading retail data analytics platform in China.  As a director, executive and advisor over the years, John has specialized in commercial strategy, negotiations, alliancing, M&A and private equity.  John holds a degree in Engineering Physics from Queen's University in Kingston, Law degree from McGill University in Montreal and an MBA degree from INSEAD in France.
"We're delighted to welcome John Redfern to our Board.  His recognized expertise in geothermal energy and energy technology in general will be a significant asset for Energi Simulation," said Company President, Duke Anderson.
Mr. Redfern's current and previous roles within energy organizations will greatly complement Energi Simulation's leadership as we transition into the new energy future, including geothermal energy.